Even with months of planning, shopping for holiday gifts never seems to get any easier. Enter: a highly curated list of gifts to impress everyone. (Because, hey—finding the right individual presents for every single person on your list takes a whole lot of time.)
Shop for the new in-laws, your own parents, or that one friend who always seems a step ahead by picking up one of the crowd-pleaser picks below.
Advertisement - Continue Reading Below
Baxter of California Wood Ash Candle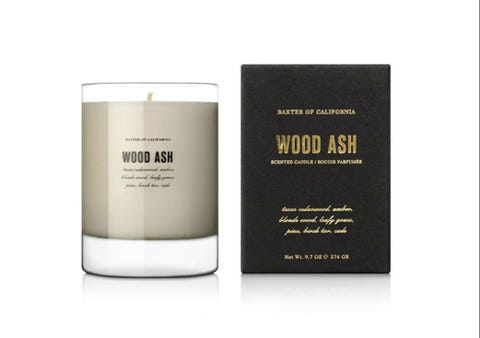 >
Baxter of California
Forget mass brands and look for a naturally-derived candle that will produce a sophisticated scent that's pleasing, not overpowering. The soy-based Wood Ash candle from Baxter of California is just right, with a scent inspired by campfires and coastal beaches that everyone can appreciate.
23andMe Health + Ancestry Service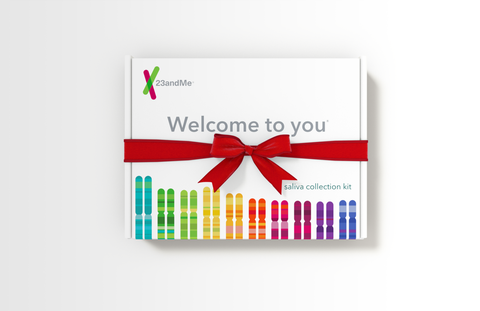 >
23andMe
This easy service provides you with over 90 personalized genetic reports about your health, traits and ancestry. 23andMe's reports include information on your sleep quality, muscle composition, taste preferences, and more. And if your whole family participates, you can discover just how much of that family heritage lore is actually in your DNA, compared with other family members.
Museum Quality Art Print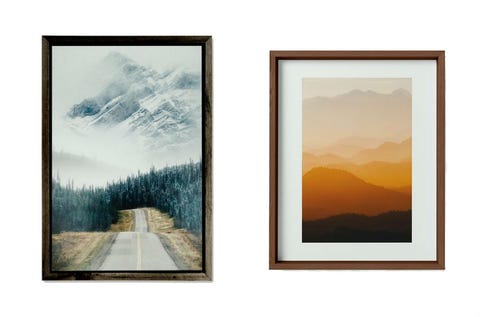 >
CIRCA 1983
Every household needs more art—plain and simple. And, as science has shown, we need more exposure to nature, too. So bring the outdoors in with a beautiful art print from talented British Columbia-based photographer Owen Perry, known for his vibrant landscapes and expert eye.
Spring for the natural beetle wood frame, or opt for something more simple. Either way, the archival quality work will serve as an ever-present reminder of where and how to spend that hard-earned PTO.
The Fundamentals by Material Kitchen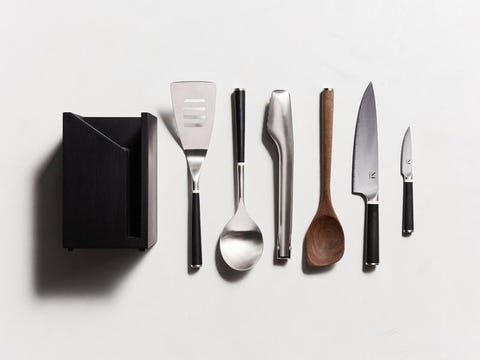 >
Material Kitchen
New startup Material Kitchen makes beautiful, high-quality products without the crazy prices usually associated with the space. The Fundamentals kit includes six key tools plus a beautiful base, and it's available in three different wood materials and four stain-resistant composite handle colors.
Whether you're upgrading items in your parents' kitchen or replacing cheap tools in your own home, this sleek set is worth the modest investment.
Bison Socks by United by Blue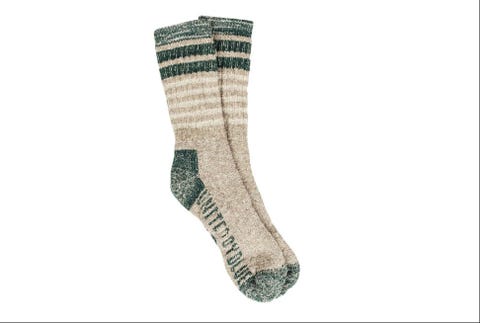 >
United by Blue
Everyone loves a good pair of cozy wool socks. Not only are these especially comfortable, but they're made with a mixture of naturally moisture-wicking and anti-microbial merino wool and sustainably sourced bison down, making for an exceptionally warm and long-lasting product. Plus, for every pair sold, United by Blue pledges to remove one pound of trash from our nation's waterways.
Bar Tools Set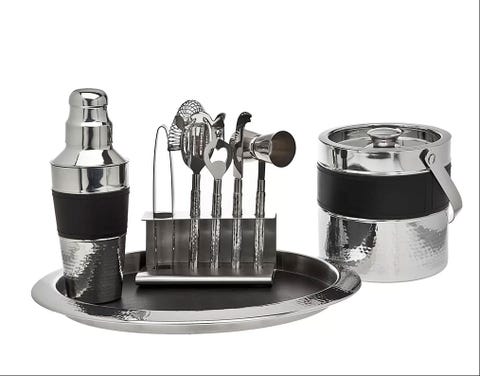 >

Godinger Silver Art Co

A proper bar set is something everyone can find useful. This one is especially sleek, made of hammered stainless steel for a modern look and feel. It includes all the home cocktail-making essentials, from shaker and strainer to bottle opener and jigger.

Source : https://www.menshealth.com/style/a25299608/6-unique-gifts-that-work-for-everyone-on-your-list/

1334